News & Media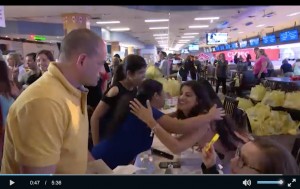 Cosmic Bowl 2018 was featured on Fairchild Mandarin TV
Cosmic Bowl 2018 was featured on Fairchild Mandarin TV
Read full story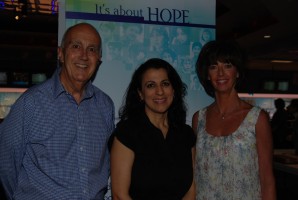 13th Annual Cosmic Bowl
Peel Children's Centre recently held their 13th Annual Cosmic Bowl signature event. This event brought together 320 business and community members for a fun-filled evening...
Read full story
Cosmic Bowl 2013, featured in the Mississauga News!
Bowling night raises big funds for children's centre Mississauga News By John Stewart MISSISSAUGA — Peel Children's Centre was knocking down fundraising records like...
Read full story